from one source
WOLF picking machines and drying systems for first-class hop quality, including power reserves.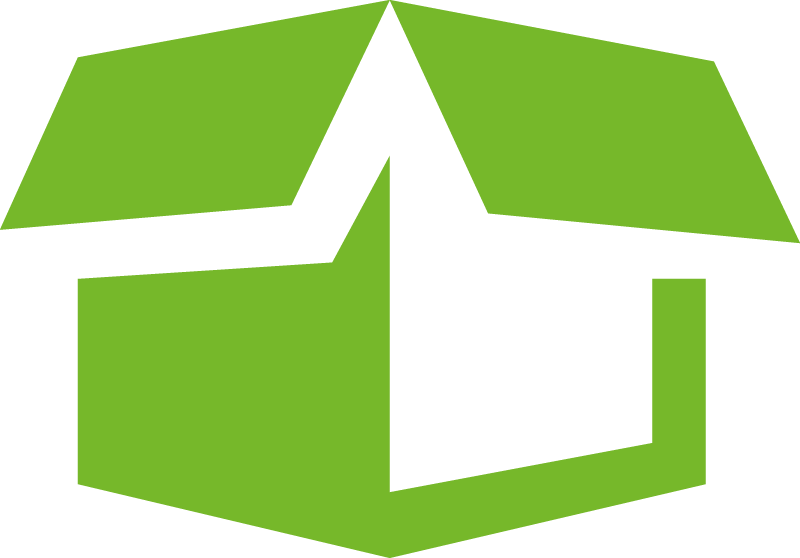 You can now find us at Königstraße 9 in Geisenfeld.
Experience Agricultural Engineering directly at the WOLF exhibition stand.
Visit us at the following trade fairs.
Exhibitions are a permanent source of information and innovation for planners, deciders and also for us as a manufacturer. Come and let our competent consultants inform you, ask questions and give us fresh impetus.
For more information, please contact our distribution or send an e-mail to: info.lt@wolf-geisenfeld.de
6th - 9th October 2023
Gallimarkt Mainburg, An der Abens, 84048 Mainburg
More Informations
Current Reference Project